Welcome To
Saddle Ridge Bar & Grill featuring live bands, DJ's, karaoke, great food, an outdoor patio, car cruises & more.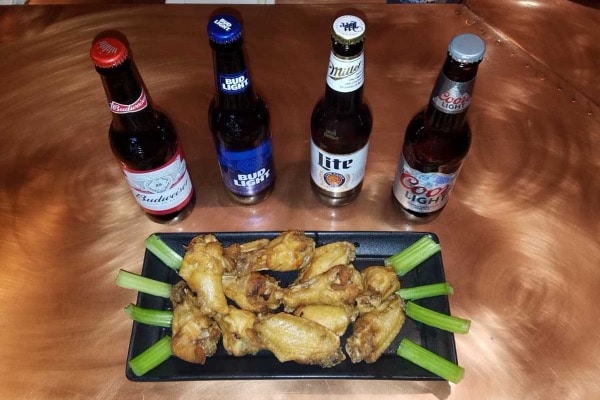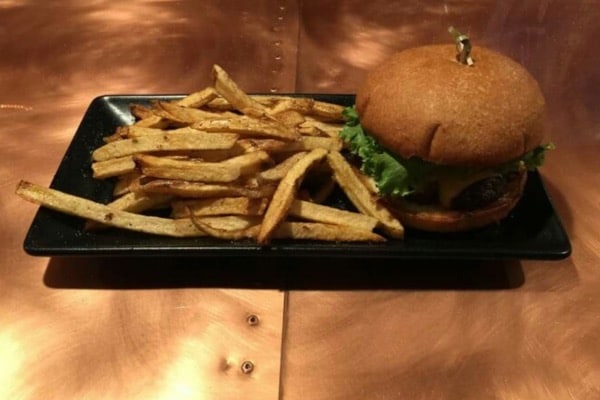 We're excited to introduce our new menu. We're also offering new daily specials as well. Saddle Ridge is family friendly until 9:00, come dine with us.
Fine food good service friendly helpful staff and management!
Outstanding food and service. I had steak with fries it was perfect! My friend had the burger sandwich he was very happy . Service was fast and efficient , we couldn't ask for more... We will be back there! No doubt !
Excellent!! If you've never been here you need to come. The food is excellent the atmosphere is awesome and the waitresses are very fast and friendly . You have to go back on the patio and enjoy the huge bar and the swings at the bar. 5 Stars!!
Saddle Ridge is the best restaurant/bar in the tri-state area. The staff goes above and beyond to make you feel right at home. They know how hard you've worked for your dollar and they will go out their way to ensure it doesn't go to waste. The decor is so cool too. And best of all it's very clean.